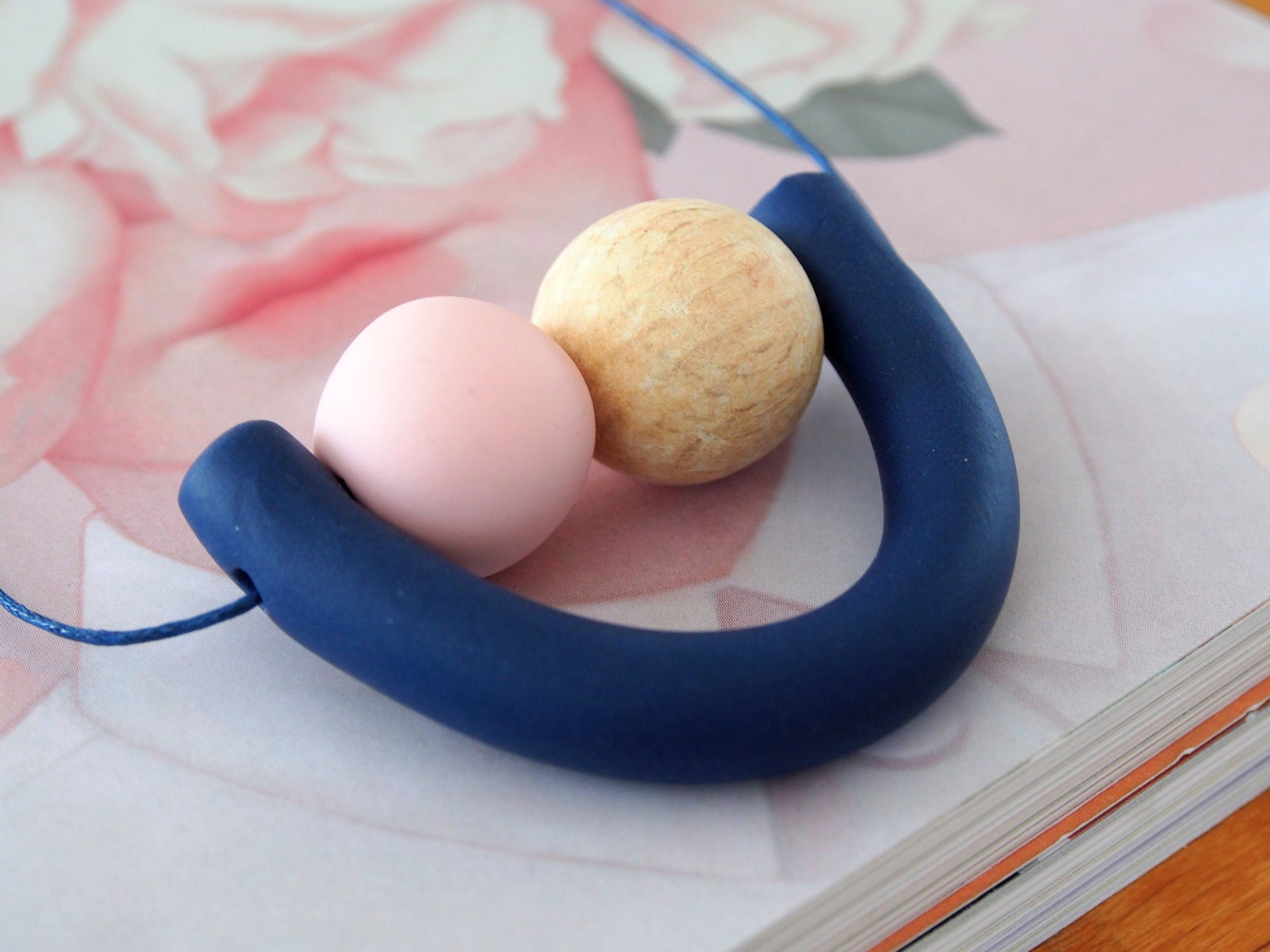 Fog & Docks
Colourful polymer clay jewellery, handmade in small batches.

Inspired by travel and the human connection, this is my lighthearted attempt to reach you.

Want to see more? Have a look around to get a better idea about who I am and what I do.

I hope you'll love my work!
Handmade for you.
Fog & Docks is a brand born in Hamburg, Germany.

All jewellery is designed and handmade by me,
an Australian lady living in this Northern European city.

Welcome to my little slice of fun.
I'm excited to have you here!
Moin!
Moin = Hello in northern Germany. A typical, informal greeting. Which I am extending to you.

Fog & Docks is an homage to the city of Hamburg, its frequent city-enveloping fog, and the docks which see many boats and ships year round. The name is also a spoonerism of dog and fox, because if you can't have a bit of fun with language, what can you have fun with?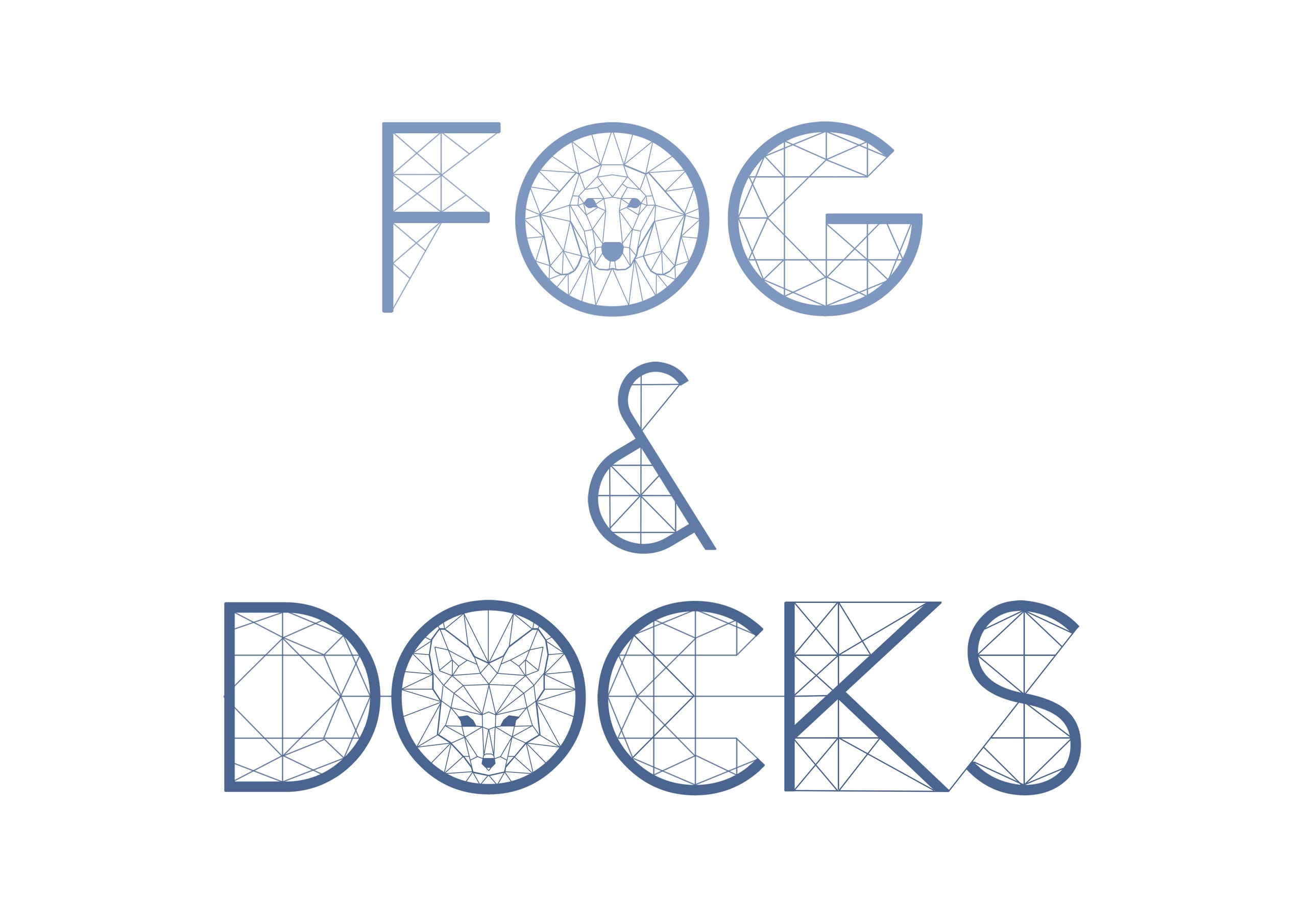 I'm a kid of the 90's. I'm inspired by nostalgia. I'm an extroverted introvert.
I'm curious about people and places, and trying my best to live a life with purpose. I like to laugh and not take myself too seriously.
Oh, and I'm obsessed with wearing jumpsuits.
As a maker, and as a person, I don't have just one passion, or just one thing I'm good at. But, I am good at learning. I love making things by hand and improving my skills as much as I can. I like people, I like working with them and making things for them with my own two hands.
Workshops
My jewellery making workshop at the Museum für Kunst & Gewerbe, as part of their "All you Knead" exhibition has now wrapped up. It was great fun!

If you would like to book me for a workshop, for any event, please get in touch so we can work out the finer details.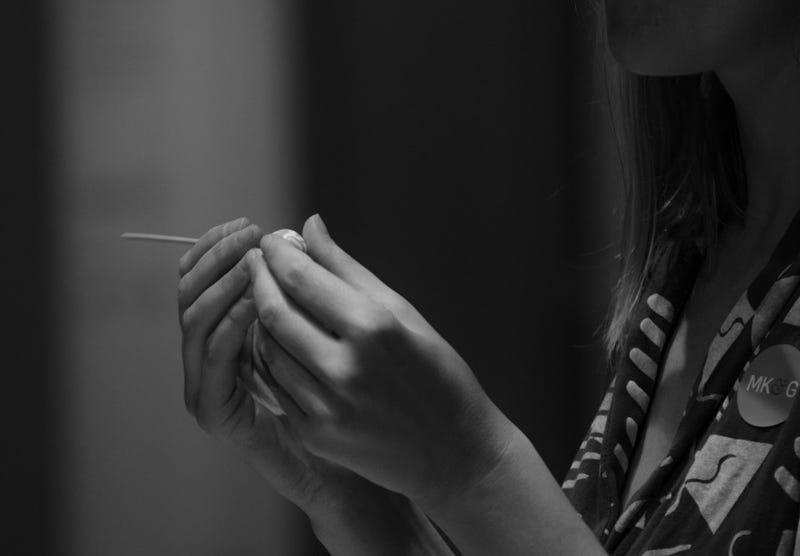 Gallery
Visit my Gallery to get a feel for what inspires me.
(HINT: it's travel. And everyday life. But mostly travel.)

If you see something that you like or if you're interested in collaborating, please get in touch - I'd love to connect with you.